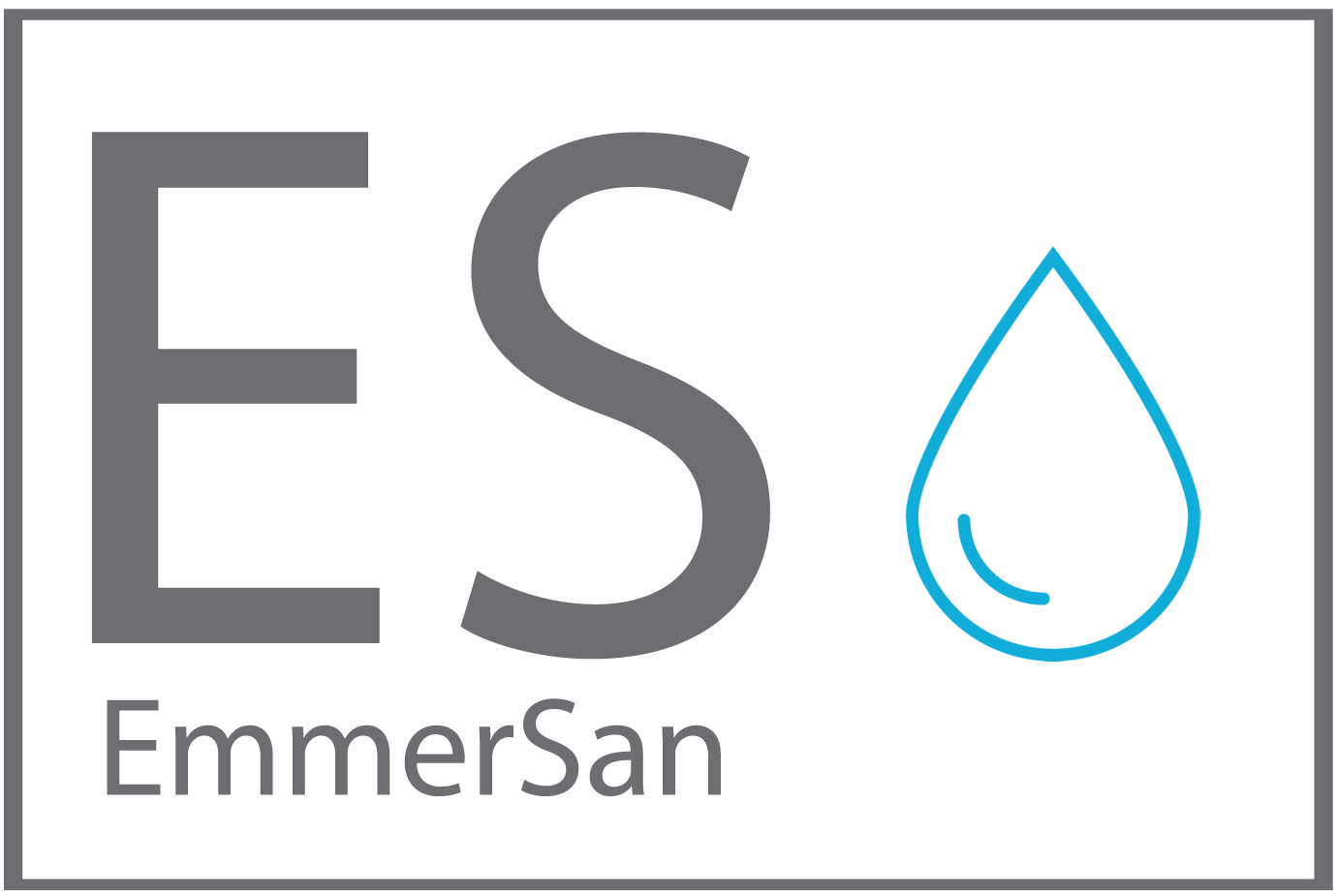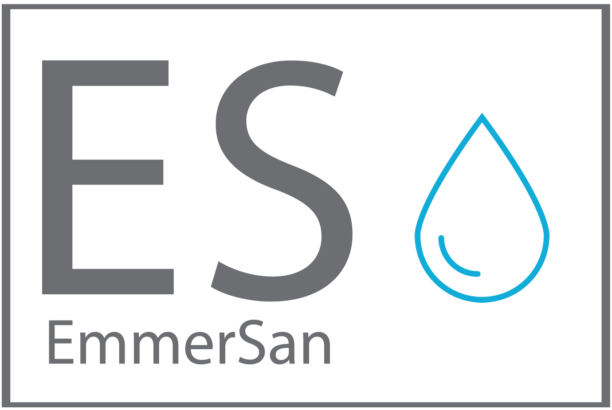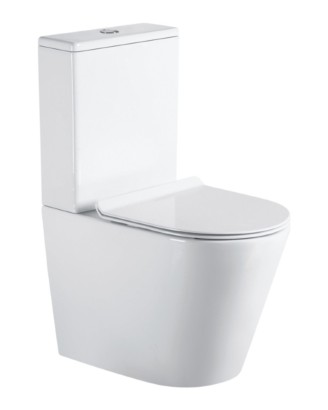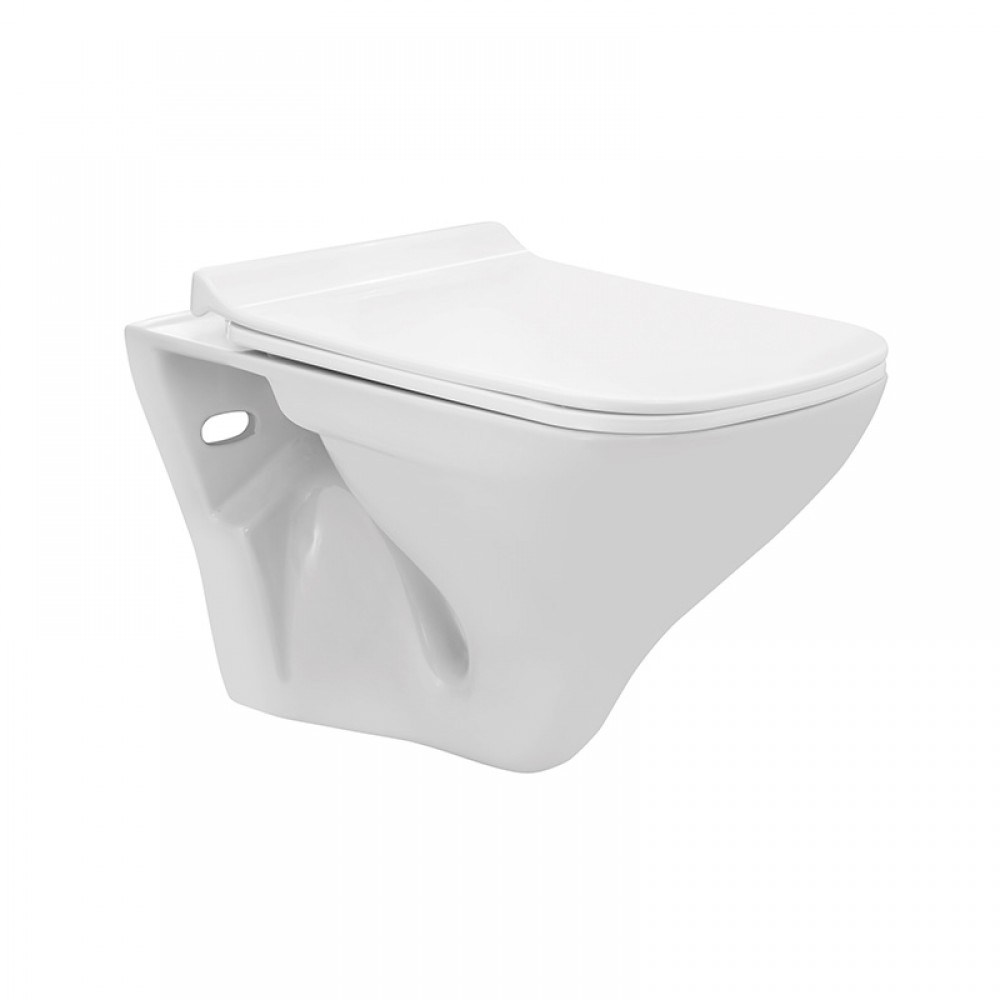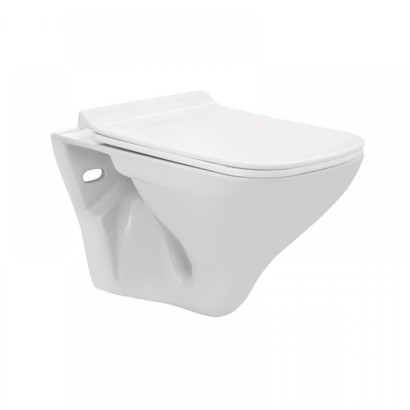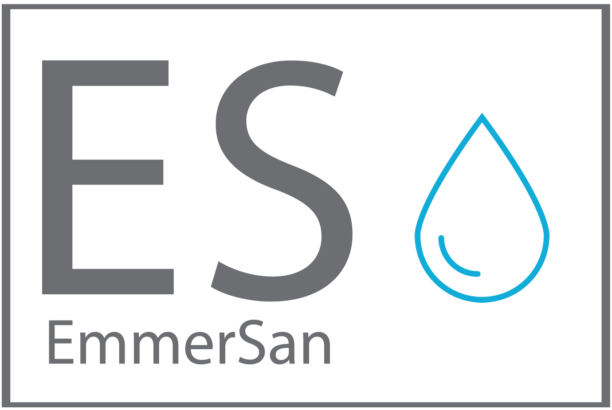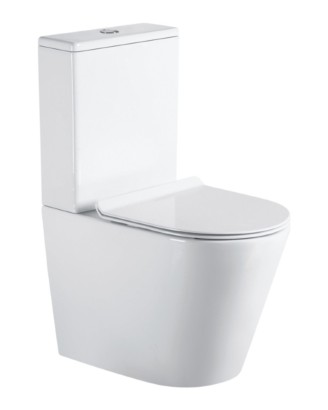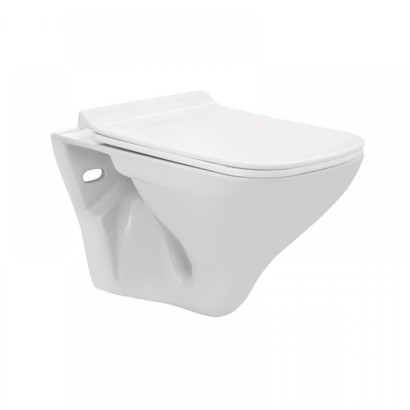 EmmerSan is an online E-commerce business in the sanitary ware and Kitchenware industry. EmmerSan was created as a result of uncle Cyril's hard lockdown in 2020. The members of EmmerSan have been in the plumbing and sanware industry for 15 years. It is becoming more evident that E-commerce is a 'given' for distributing and selling products and services, therefore we have jumped on the bandwagon. We sell a range of sanitary ware products such as the following.
*Toilets, basins, baths, taps, mixers, bathroom accessories, kitchen sinks, shower heads (every product has a guarantee)
EmmerSan sells and delivers to the whole of South Africa!
Share this with friends and family!