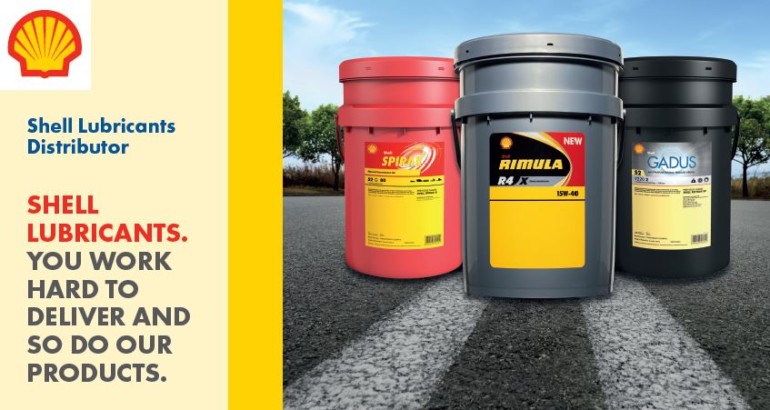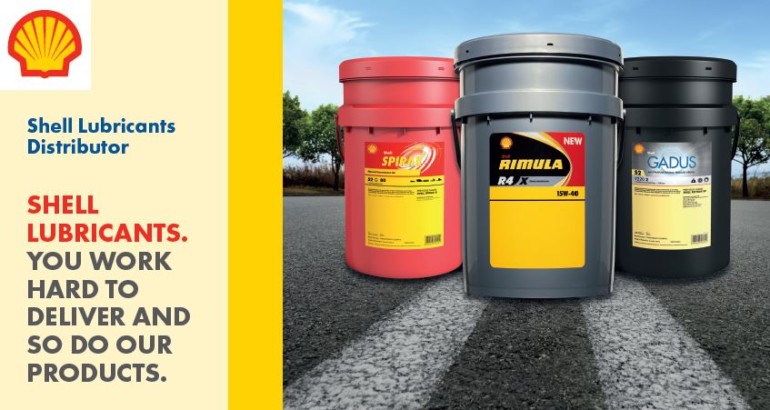 Express Petroleum is a Shell Branded Distributor of bulk fuels and lubricants in the Eastern Cape and KZN.
Our in-house fleet of trucks ensure flexibility and service excellence in both the retail and commercial sectors of the fuel market. Because of this capability we are able to exceed the service expectations of our customers and in most instances provide superior service to what the market can offer.
Express Petroleum can provide a full range of Shell lubricants including synthetic high-performance products.
Express Petroleum are proud of their relationships with many Retail Outlets and Truckstops throughout the Eastern Cape & KZN.
Share this with friends and family!