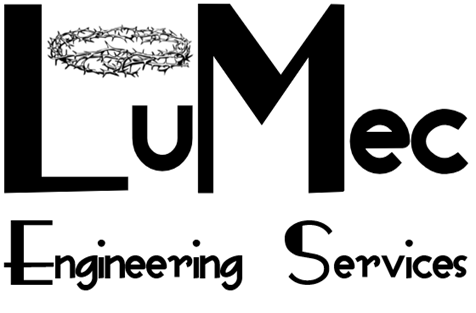 LuMec Engineering Services is a privately owned engineering turnkey supplier with over 40years of expertise to provide customers with competitive and innovative solutions. Together with selected reputable companies, LuMec will deliver products and services to the highest standards within the agreed scopes. As a company we are committed to ethical business practices and behaviors which we see as critical in being a responsible corporate citizen.
LuMec has been appointed as the sole agent in South Africa for 4 Jet Laser products specializing in the supply of laser systems for cleaning and marking in various industries and for a wide range of products. The systems are imported from Germany as stand alone or as special purpose machines integrated into existing or new production lines.
Our Specialties:
Laser Cleaning, Design, Manufacture, Consulting, Project Management, Simulation, Turnkey Solutions, Jig & Fixtures, and Processing.
Website:
https://www.lumeces.co.za/
Share this with friends and family!