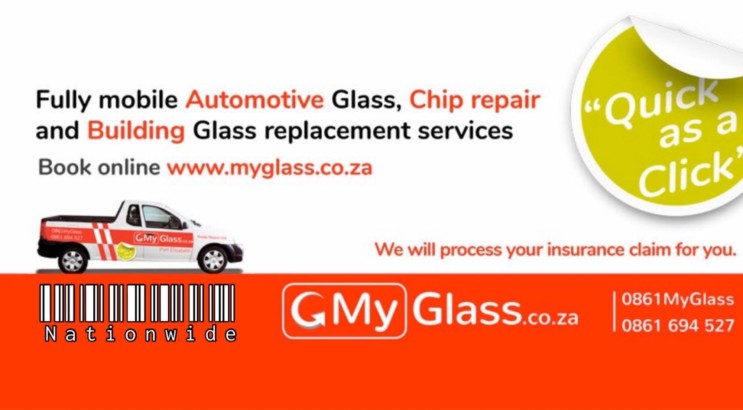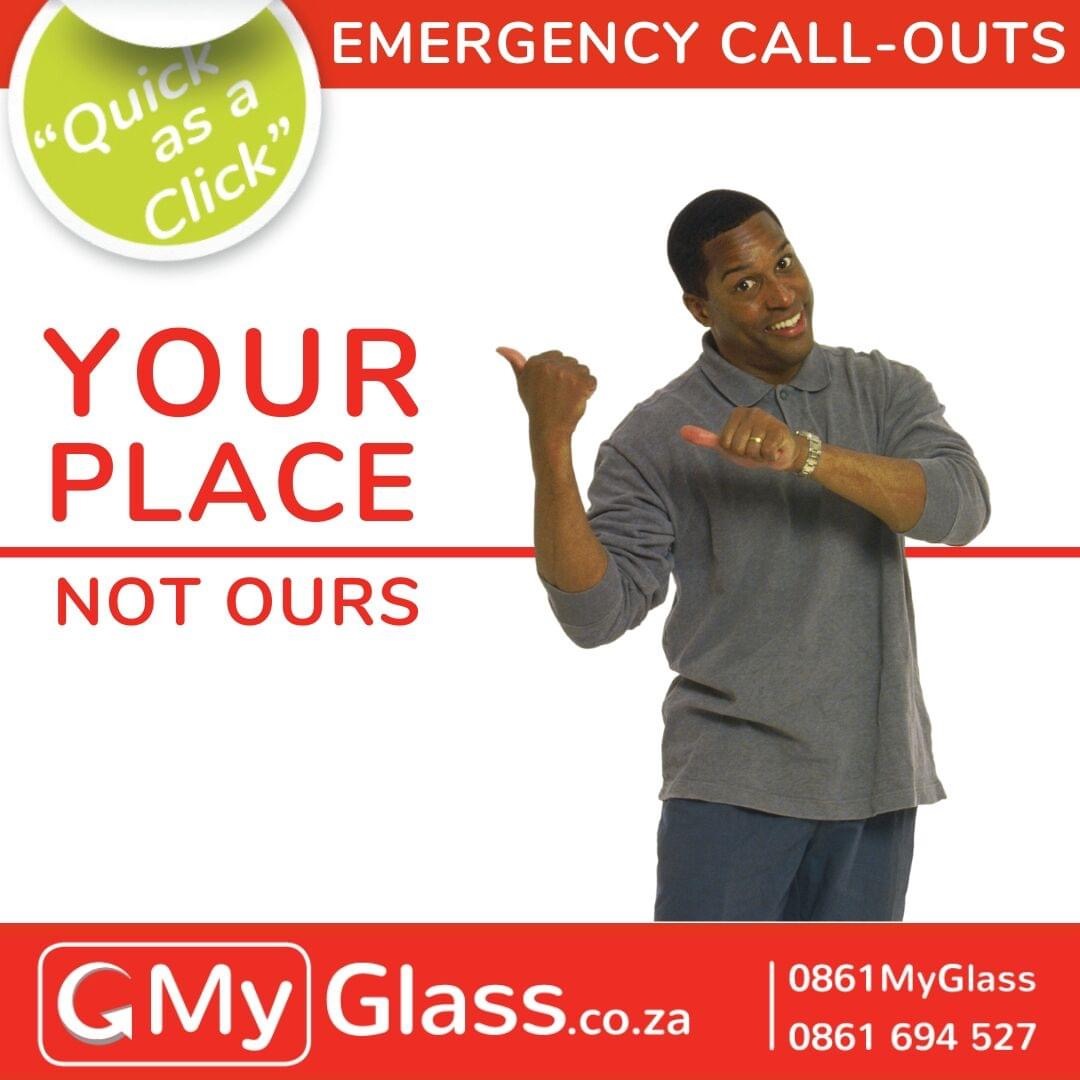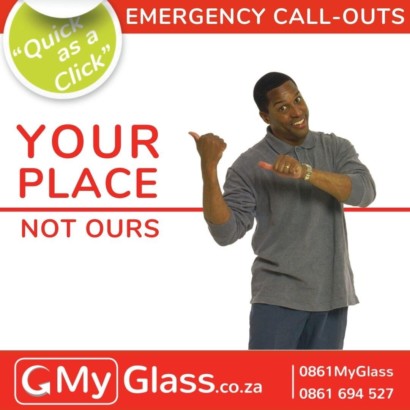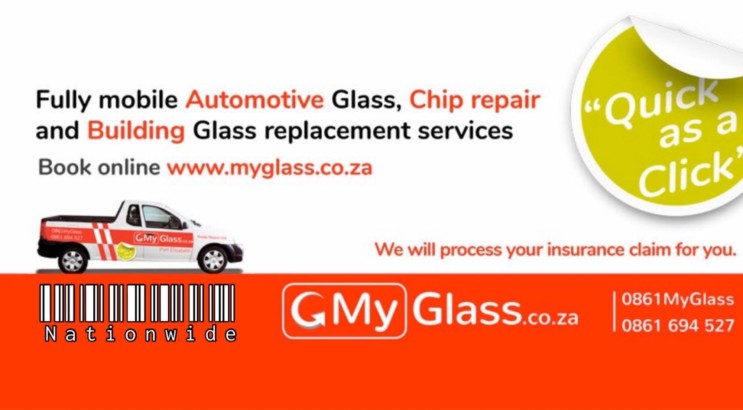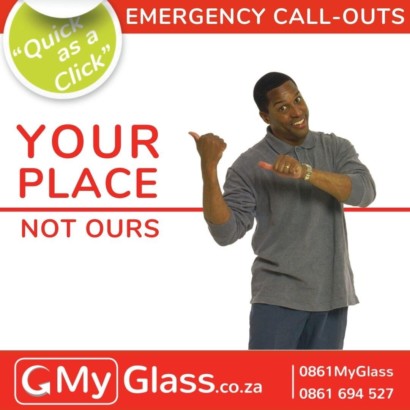 Established in 2013, My Glass is setting a new service standard nationwide, by providing our clients with a convenient, seamless and fully mobile onsite service as standard.
We believe that by empowering and partnering with local business owners we are able to harness the inherent passion and dedication, to consistently deliver a service which exceeds clients expectations. This combined with our commitment towards developing local entrepreneurs, supported by ongoing operational and technology innovation, results in a convenient, personalised and seamless service experience.
My Glass stocks the widest range of quality automotive glass and building glass brands and products, including Fuyao glass which is internationally recognised as an Original Equipment supplier to most vehicle manufacturers.
My Glass is a proudly a level 2 BEE contributor and a black economic empowered service provider contributing directly towards grass route job creation and transformation.
Share this with friends and family!