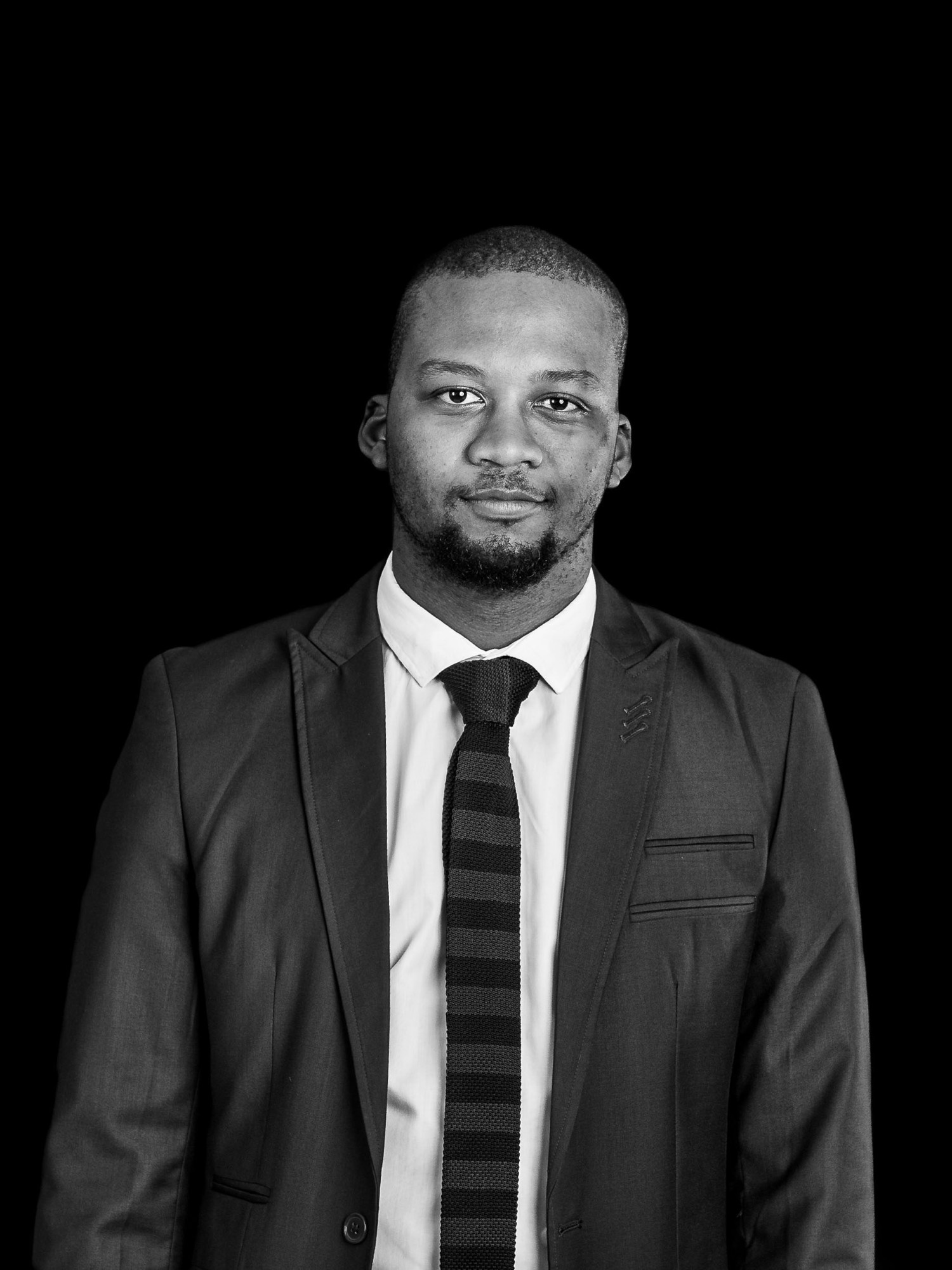 I am a Private Wealth Manager at NFB Private Wealth Management.
NFB is an industry leading independent financial advisory business with a national footprint across the Eastern Cape, Gauteng as well as Cape Town. We have a 35 year track record focusing on client service and bespoke financial planning for individuals from a wholistic point of view covering themselves, their families, businesses and trusts. We service approximately 10 000 clients and manage in excess of R30bn.
Khanya Dladla
Share this with friends and family!