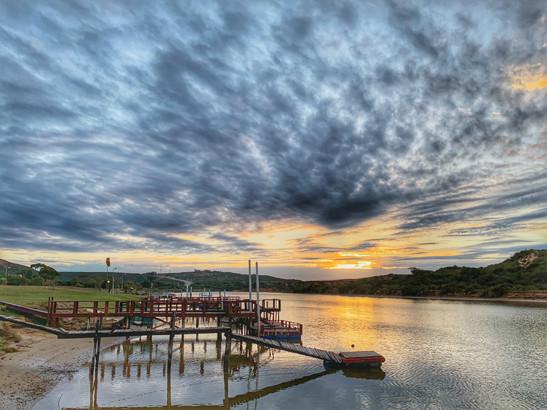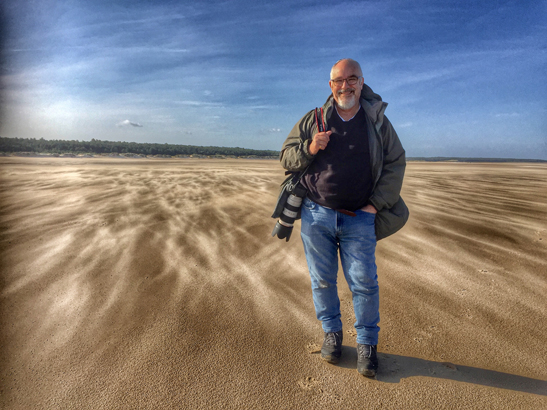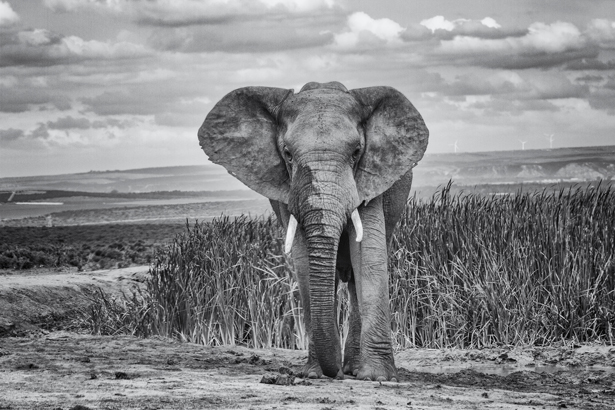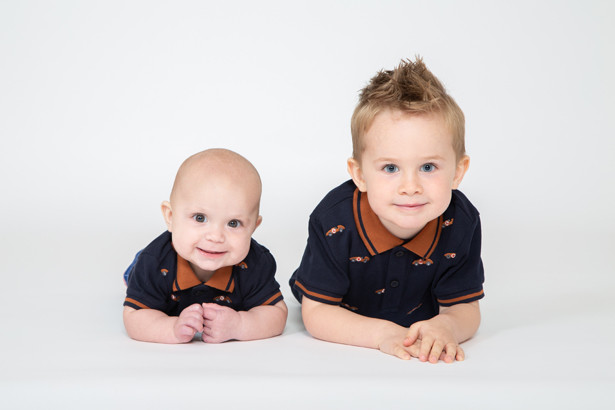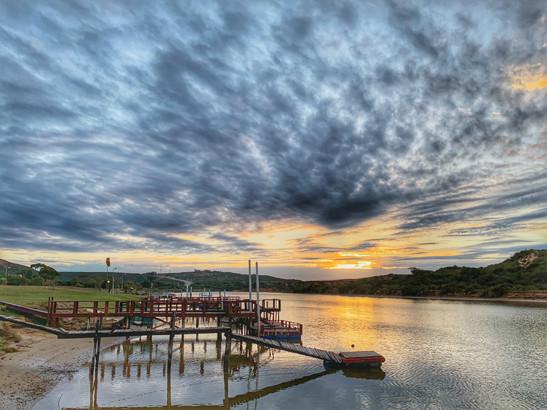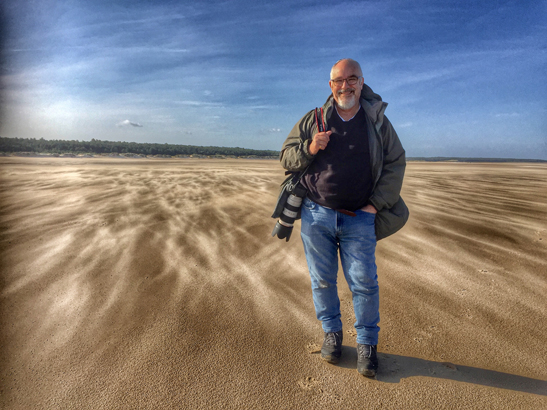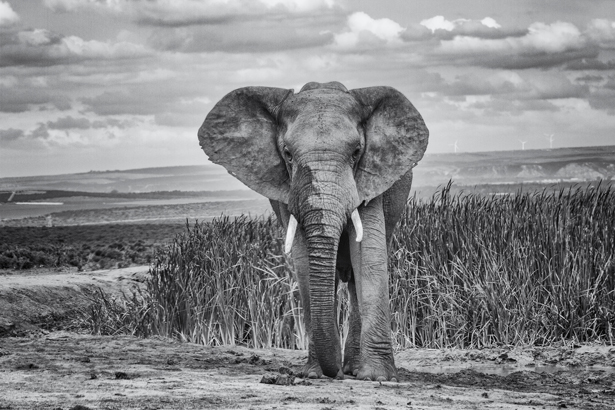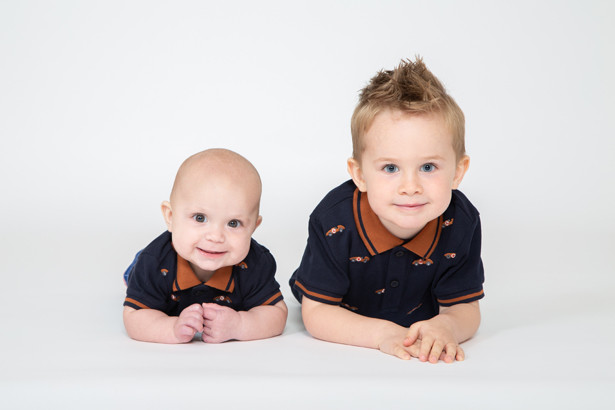 I capture those moments that you'll want to remember forever.
For me, that's what Photography is all about. Whether it's a Groom stealing a loving look at his new Bride, a Family having fun together on a weekend Walk, or a Waterhole confrontation between an Elephant & Cape Buffalo. Each moment is an amazing memory for us to look back on and say "Do you remember when…..?"
Over the course of my Photography Career so far, I've captured moments at Weddings, Christenings, Corporate Events, Music Shows, and Award Ceremonies. I've photographed People for Portraits, Family Photoshoots, Headshots. I've worked all over the United Kingdom, Europe & South Africa in wonderful venues like Highclere Castle (better known as Downton Abbey on TV), Portland Manor (Knysna) & Oakley Court in Windsor (the Setting for Rocky Horror Picture Show).
I'd love for you to have a look through my Portfolios. If you're looking for a Photographer to capture your special Moments, or if you'd like to purchase one of my Wildlife or Landscape Prints, don't hesitate to contact me.
Share this with friends and family!