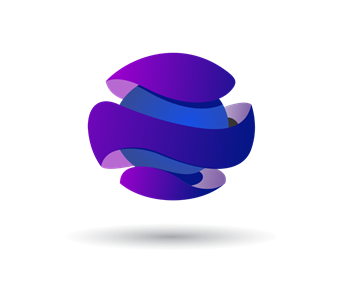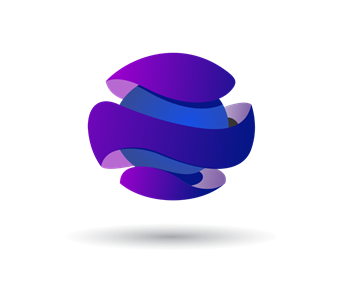 A fleet enterprise management platform helping companies manage their fleet costs in one environment through customised software and mobile applications. N1CORE is a cloud-based system that combines asset and maintenance management in one mobile-ready platform. Users can manage and monitor the full life-cycle of all work orders and transactions. N1core Enterprise Asset Management works with assets throughout their entire lifecycle.
1. VEHICLE COST AND INCIDENT MANAGEMENT
2. DRIVER MANAGEMENT
3. TYRE MANAGEMENT
4. WORKSHOP AND INVENTORY MANAGEMENT
5. FUEL MANAGEMENT
6. MOBILE – MOBIFLEET – MANAGEMNT
7. EXCEPTION REPORTING
8. KPI'S
Share this with friends and family!