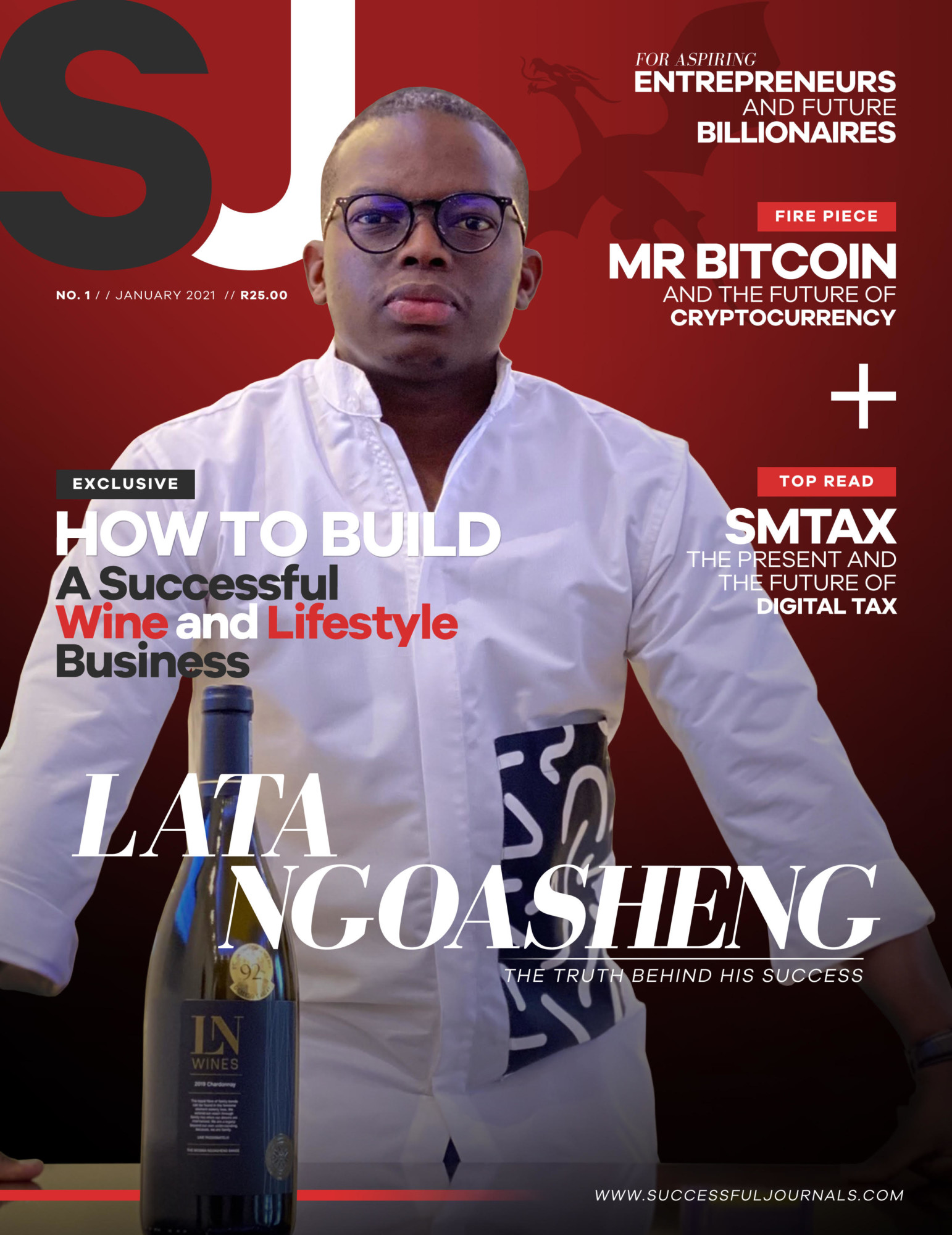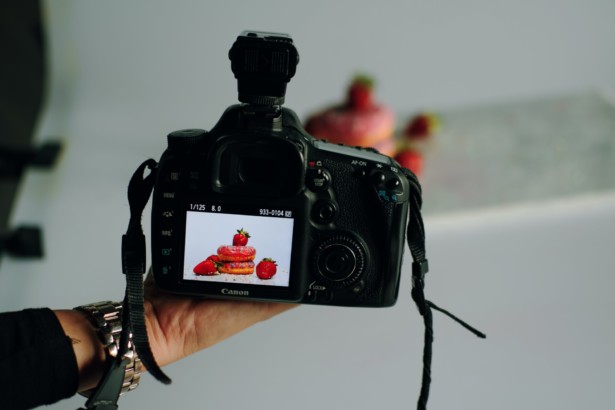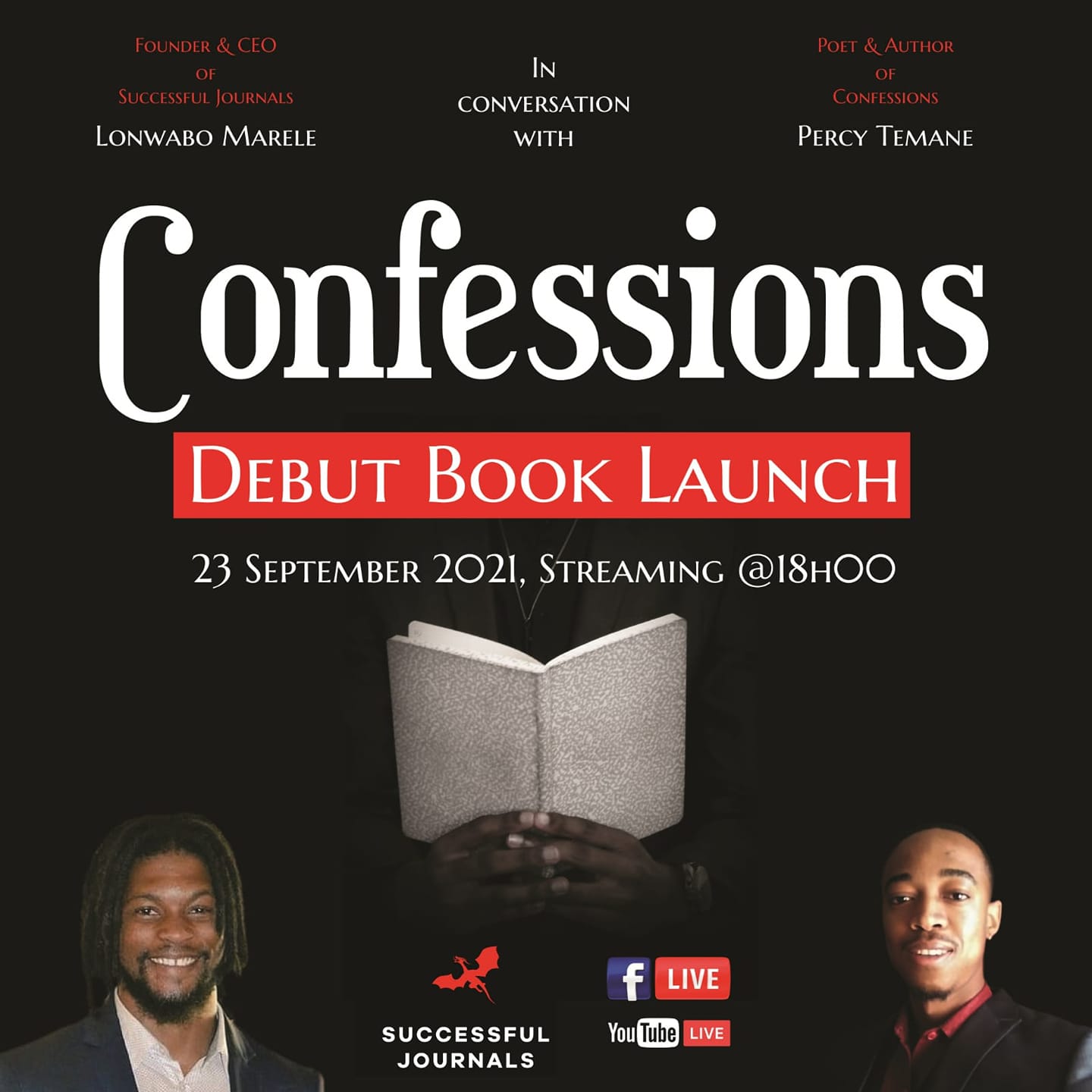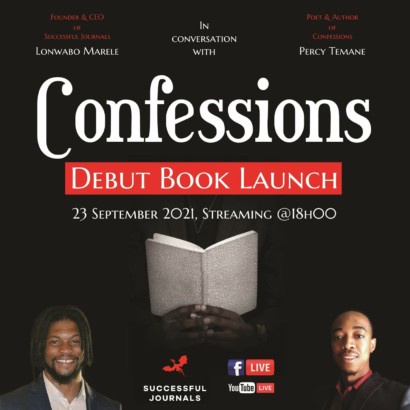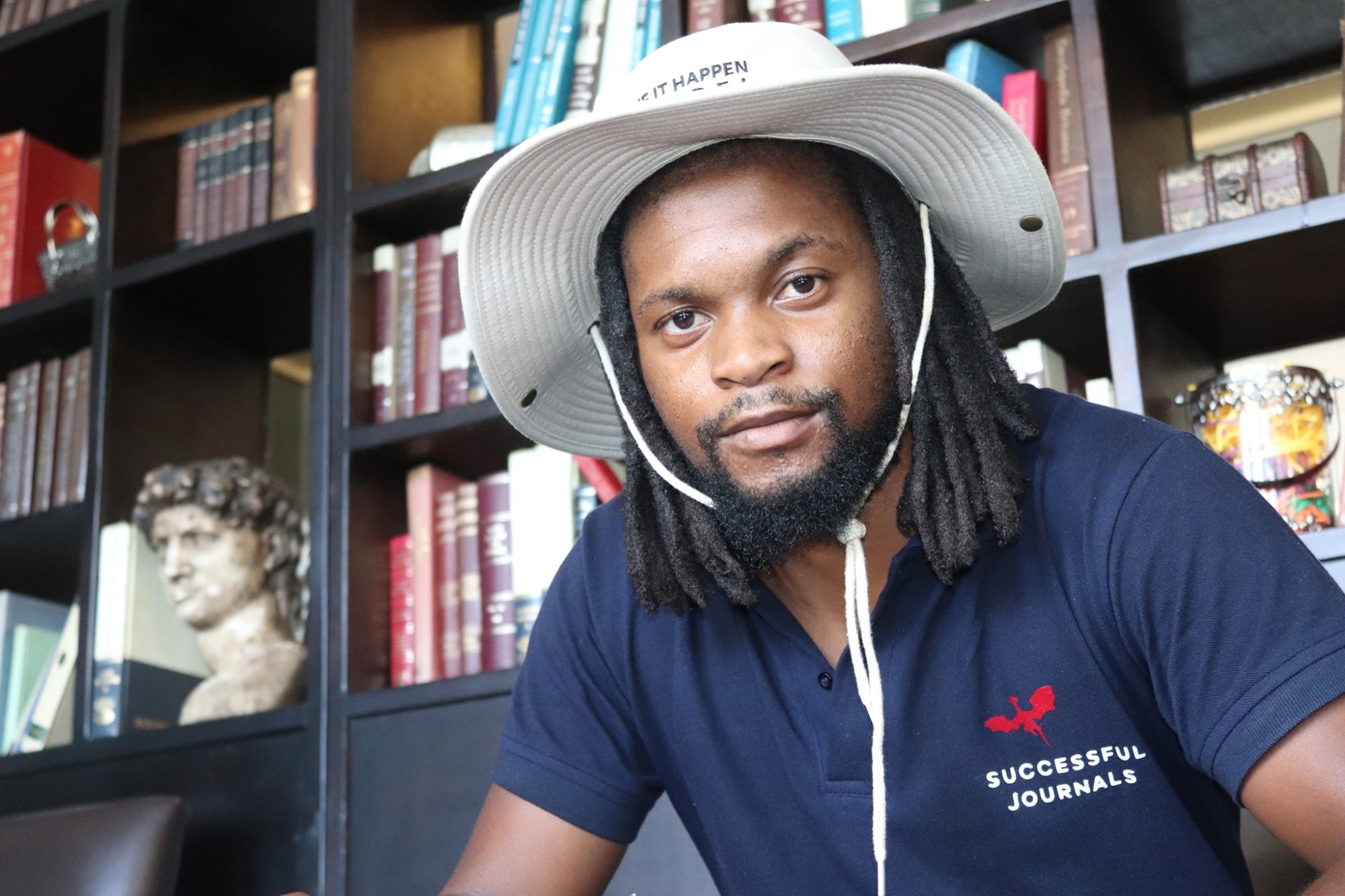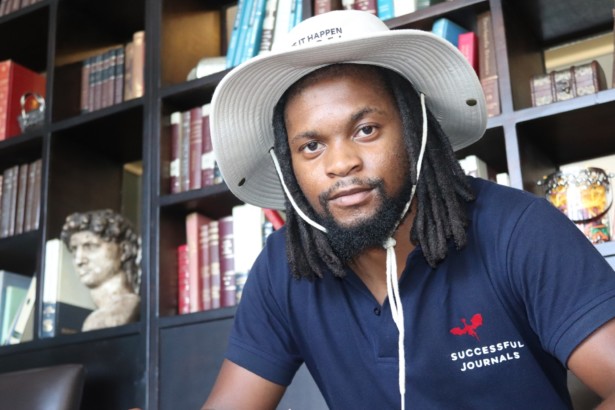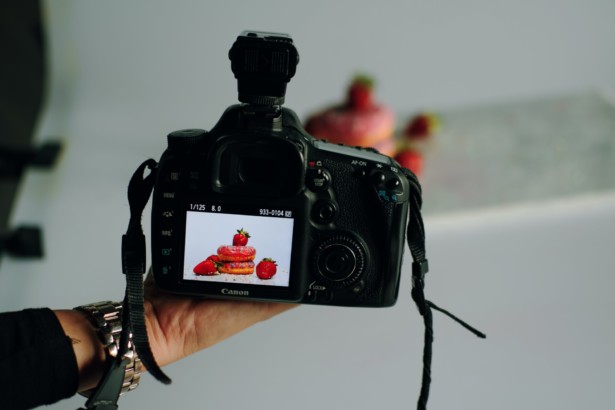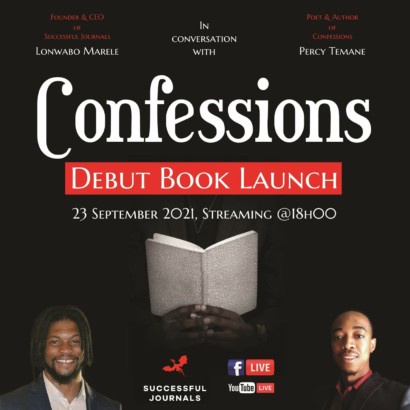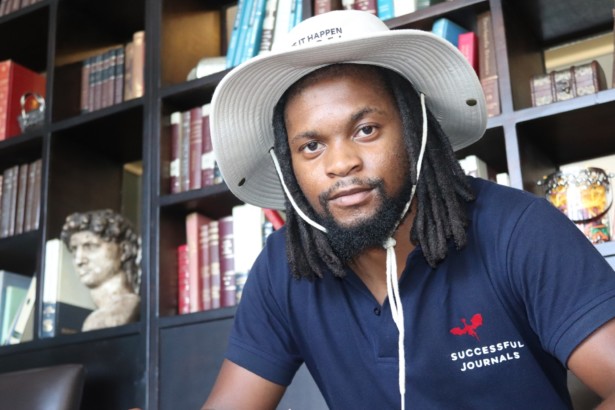 Successful Journals is a digital wealth magazine, digital media TV channel, and a media consulting agency.
We specialise in the following:
1. print and digital advertising space,
2. writing corporate articles for clients,
3. digital media production,
4. digital media marketing,
5. video and photography production,
6. business and market research,
7. setting up interviews
8. as well as News, PR and Marketing Strategy consultations.
We have built a global market and network through media and marketing. Our goal is to deliver a quality service, to employ great people across the world, while we become the leading media production company from Africa.
Share this with friends and family!