MUIR COLLEGE 200 YEAR RUGBY FESTIVAL
Dates: Saturday 6 August and Monday 8 August 2022
Venue: Muir College Sport Fields, Sir Thomas Muir Drive, Vanes Estate, Uitenhage (Kariega)
Time: Gates open:  08h00
Cost: R20 Entrance per adult & Free for under 18s
Come and enjoy some fantastic rugby games featuring International Teams vs South African teams.  We will be hosting a festival for the Under 19 First teams as well as Under 13 teams.  All games will take place on the Sport Fields at Muir College.
There will be food trucks, entertainment for the children and a great vibe around the Muir College School Campus
Please print a copy of your confirmation email as proof of your ticket for entry at the gate.
Some tickets will be sold at the gate.
Please register and pay under the Registration tab by 30 June 2022.
200 YEAR GALA DINNER
Venue: Sun International Boardwalk Hotel & Convention Centre, Beach Front, Port Elizabeth (Gqeberha)
Address: Beach Road, Summerstrand, Gqeberha
GPS Coordinates: 33.9919° S, 22.5772° E
Time: 18h30 for 19h00 arrival
Cost: R6 000 for an 8-seater table, or
R750 for an individual seat
Dress Code: Formal / 200 year tie – you are encouraged to purchase a 200 year commemorative tie for the event
Limited to: 780 people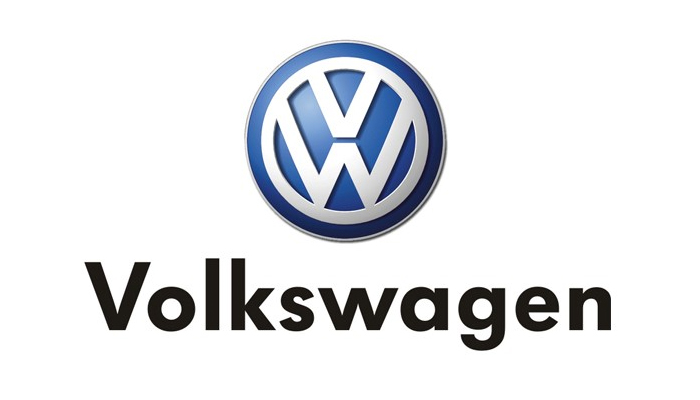 Join the Muir College Family as we mark this very prestigious moment in time of Muir College turning 200 years old.  The Gala Dinner is open to all Old Muirites including spouses / partners.
The evening promises to be full of glitz and glamour, memories shared and appreciation of the 200 years of Education through the school, to name a few items.
VIPs will be invited to attend, including corporate partners.
We would love to encourage classes to book their own table(s) and then fill them up with their classmates.
Please list the names of those seated at your table, or send through the list to the event organiser (oldmuiriteunion@gmail.com) by 30 June 2022 latest.
The cost of the event includes a 3-course meal
A cash bar will be available.
Parking
Complimentary underground parking is available at the Boardwalk Hotel.  This parking is located as follows:
Driving along Beach Road in Summerstand you will have the sea on your left and hotels etc. on your right.
Going over the Humewood Beach bridge, you will have the Townlodge and City Lodge on your right.
Turn right at these traffic lights into Lodge Road
Immediately thereafter turn left into Boardwalk Road
You will drive past the Courtyard Hotel and the back of the Roadlodge on your left
The road makes a sharp bend to the right and immediately after that you will see boomed entrances on your left.
Enter at the boom for the underground parking.
The lifts to the hotel are located in the underground parking – please remember which floor you parked on for when you leave
The lift will open onto the foyer of the hotel.
Stepping out of the lifts walk past the lounge area towards the balcony facing the sea
As you get to the end of the lounge area you will see doors on the right going into the foyer of the convention centre – enter here
Should you wish to walk to and from the Muir College 200 Year Gala Dinner – the Boardwalk Hotel, City Lodge, Town Lodge, Courtyard Hotel, Beach Hotel and Road Lodge are within walking distance (all less than 500m)
If you get lost along the way, please don't hesitate to contact either:
Wendy Knott-Craig: 073 201 8699
Andrew Binning: 082 372 9247
Please register and pay under the Registration tab by 30 June 2022